This post is also available in:
Nederlands
English (Engels)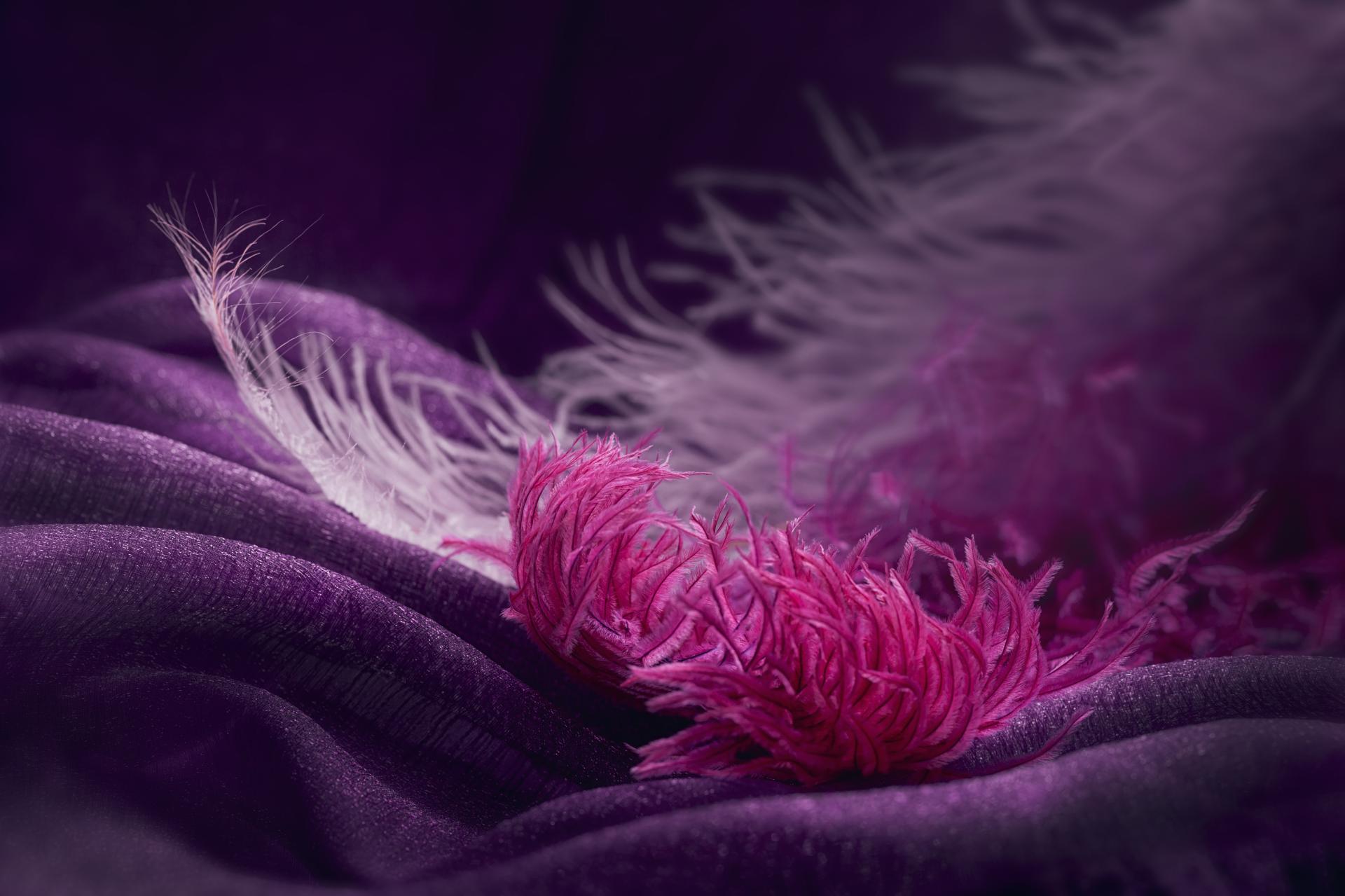 "Sometimes the unpleasant parts of responsibility are what leads us to the bonuses."
In this conversation, Dragonfly and E talk about what it means to take responsibility for their own pleasure and what that looks like within their relationship dynamic.
Are you a couple interested in Consensual Non-Monogamy and learning skills to enhance your relationship and pleasure?
Please join us in the Pure Orgasmic Love Group here on SDC!
https://www.sdc.com/sexual/self-responsibility-for-your-pleasure/